I made a list! Here are five doll hair accessories that you'll love. With pictures!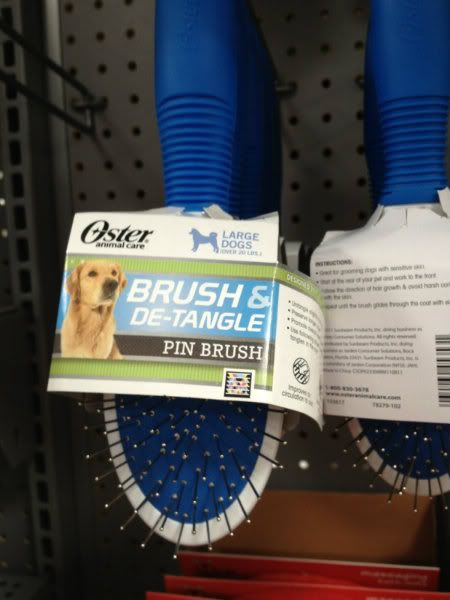 First off, you need a good dog brush. I didn't make a typo. Dog brushes with metal bristles are always nicer and cheaper than what they sell for dolls.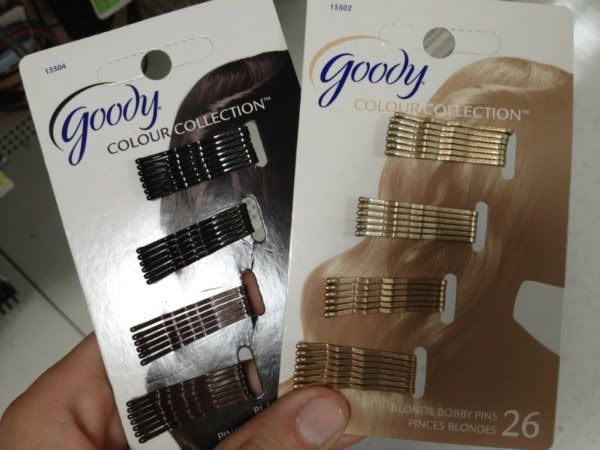 I had no idea they made small hair pins! These are perfect for pulling back hair and doing half up dos for those of us with small heads. I especially like that they come in two colors.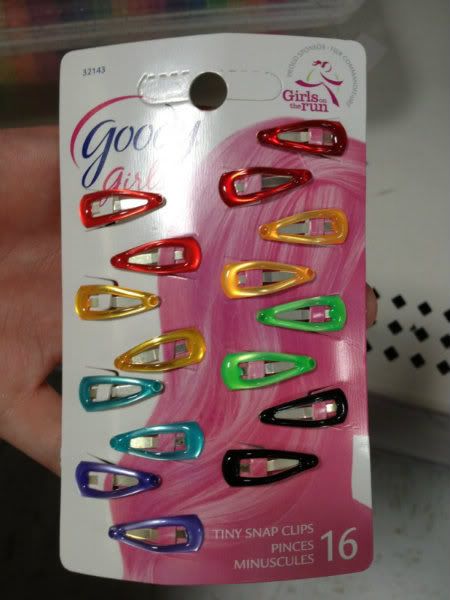 Colored mini hair clips are great for keeping hair out of your doll's face, especially if she doesn't have bangs. Bonus points for coordinating with her outfit.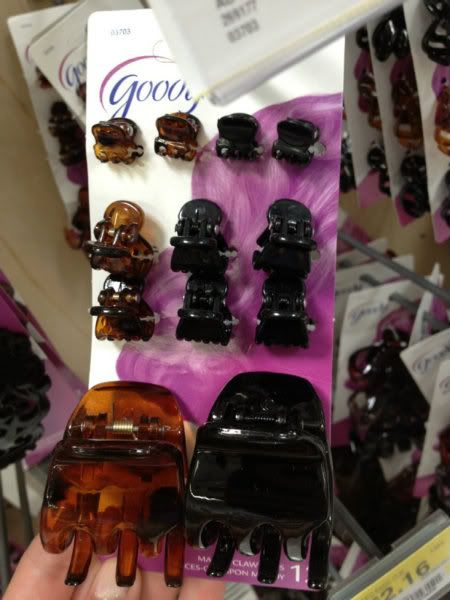 I'm not a fan of the tiny hair clips, they don't open well and they tend to like to break on me. The next size up does well, though, and the big ones can hold up pigtails and ponytails.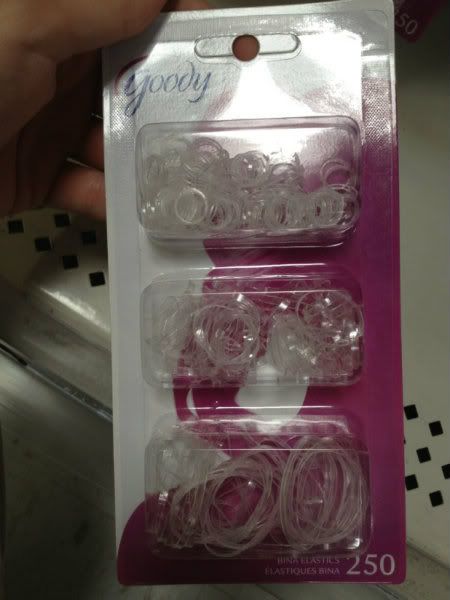 These multipacks are handy. The smaller sizes are for tiny braids, the middle ones do great pony tails and pig tails, and the big ones ... well, those are for you. I like the clear ones. I don't know, something about colored pony tail holders for dolls reads a little goofy to me.