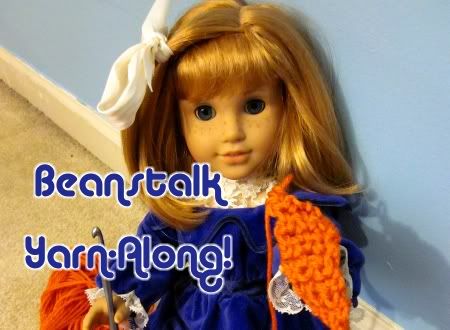 All right! Week five! Good on you for hanging in there!
Don't feel behind if you haven't kept up, just keep working! You can do it!
Today's piece is a piece that lays flat and measures three and a half inches tall and five inches wide.
But hey, didn't we make a piece that already looks like that? Hmm. Is that a hint?!
As we go along, tweet or mail me your progress so I can post it. Or, link me to a photo in the comments.