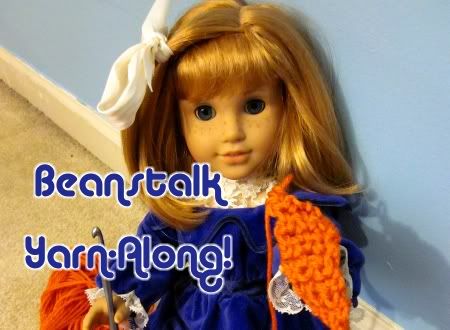 Ah! Last piece! After we get this done, we'll start putting it together. It will look like something and everything!
Today, you're making a flat piece that measures five and a half inches tall by four inches wide.
But.
On the right side of the piece, you need to put button holes. Space them evenly. I'll leave how many up to you. These are dolls, so make them small.
If you're not sure how to do button holes, here's some links:
They're really not that hard, you'll do fine.
Oh, button holes ... is this a hint!?
As we go along, tweet or mail me your progress so I can post it. Or, link me to a photo in the comments.