Last Friday, I told myself that I HAD to take doll pictures. It had been to long. And then! I did it!
First off, I did the Playthings Earth Day challenge. (Vote for me!)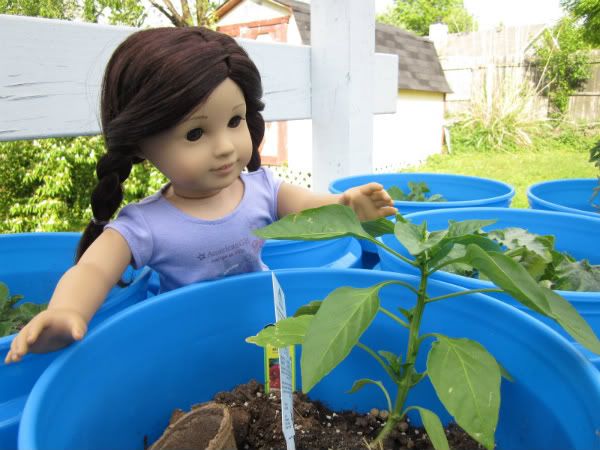 It's not the most original picture, but growing food is important to me. It's another way to fight the man. Runs in the family, too.
Then, I got a few of Draculaura and Frankie: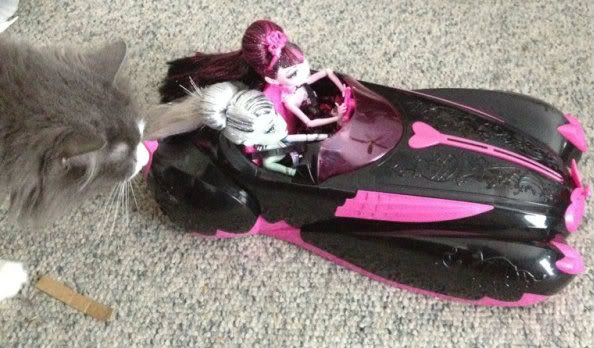 "Is for girls!" said Chloe, our cat. "Is thing I knows, because car has a dolls, and also has a gray." Cats can't see color. She meant pink.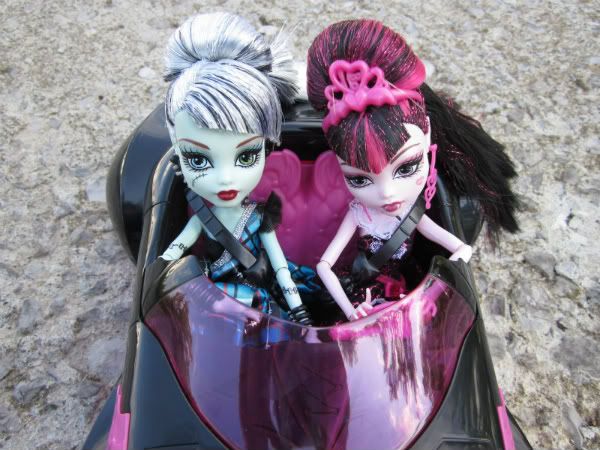 It took me for-frickin'-ever to get everybody stuffed in the roaster. I never had a Barbie car.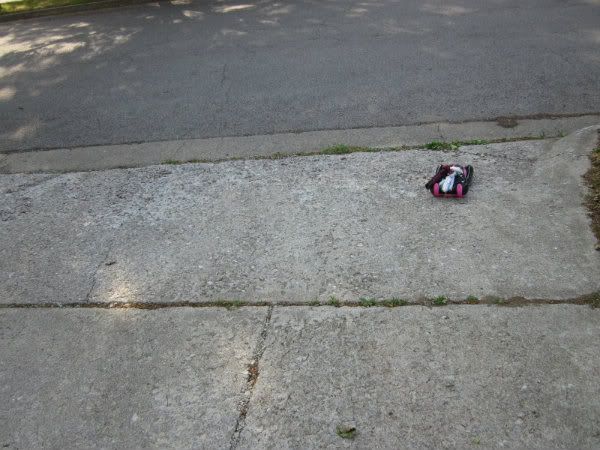 Hey! HEY. You use your turn signal, little missy! I'm not having my insurance go up because of you!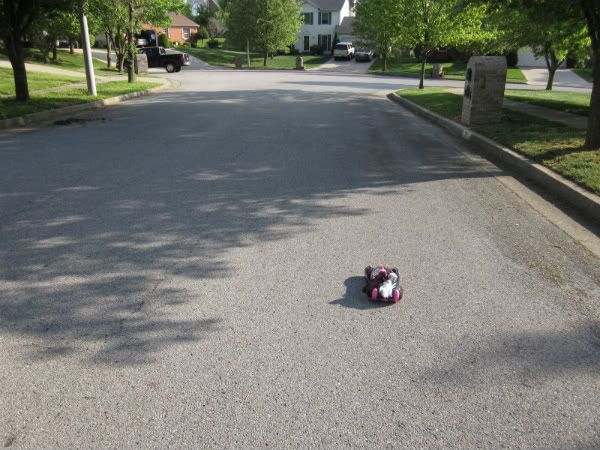 I got a few of Operetta with my bass, too.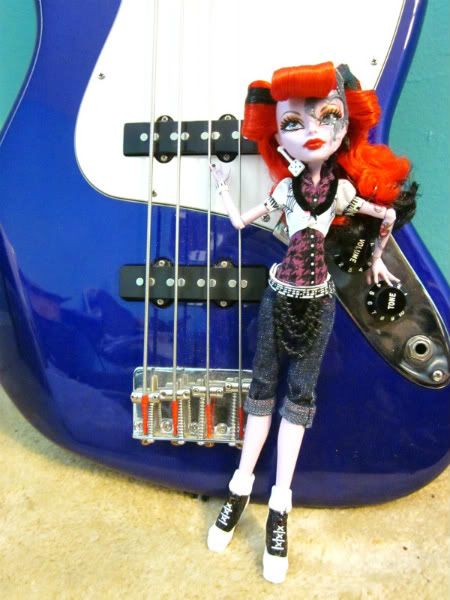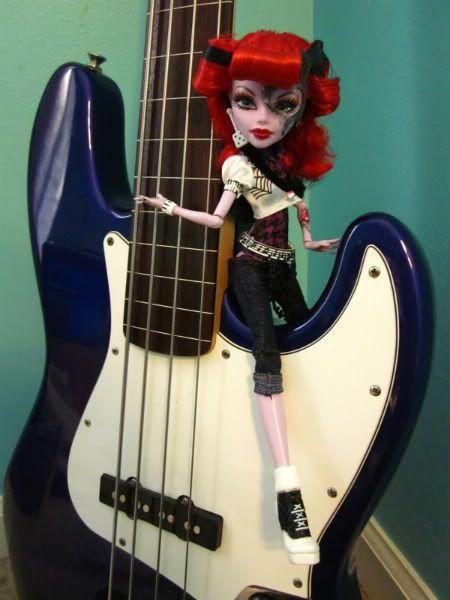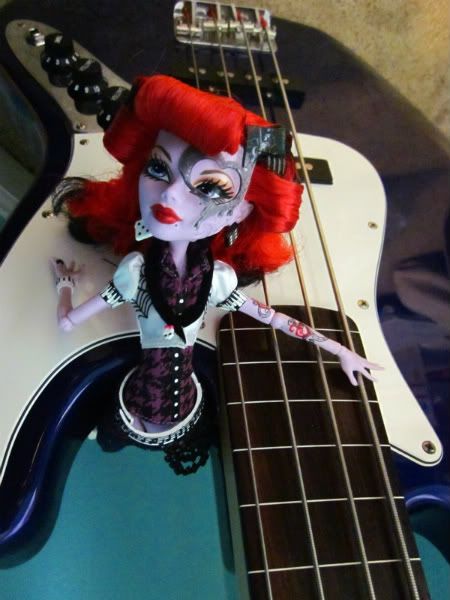 Then, Stica and I took our Puddle pictures. (Check out Puddle! Vote for me!)