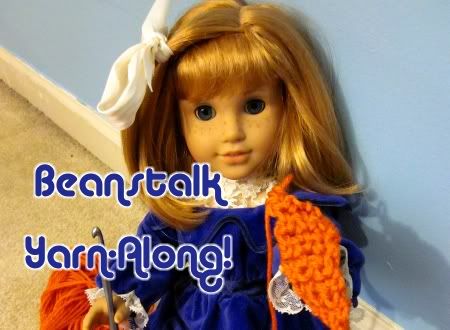 Hey, if you didn't get Week 2 done, don't quit. Just keep working at your own pace, you'll get there!
This week is a little easier, we're making a smaller piece. What you're working on this week is a piece that lays flat and is three and a half inches long by five inches wide.
That's 3.5 by 5, number heads! You can do it! Use whatever stitch you used last week, for consistency.
As we go along, tweet or mail me your progress so I can post it. Or, link me to a photo in the comments.